Real Estate and Property Law
Two locations, Seattle and Bainbridge Island
Virtually Any Real Estate or Property Legal Needs
Our attorneys can assist you with virtually any of your real estate or property related legal needs.
Draft or review a deed, lease, purchase and sale agreement, easement, or other legal document.

Assist you with a dispute with your neighbor, buyer, seller, homeowner's association, landlord or tenant.
While we always try to resolve a case without the expense of litigation, Winslow Law Group has litigators providing capable and competent representation both inside and outside of the courtroom.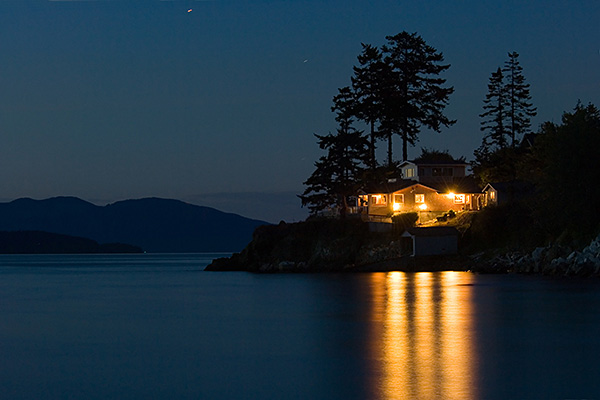 "We can help clarify your duties and enforce your rights"