King County Escrow Services
Winslow Law Group is the Preeminent Escrow Service Provider in King County
If you're a real-estate agent, buyer or seller looking for an independent escrow service provider that prides itself on personal attention, terrific communication, extensive knowledge of real estate law and unequaled value, contact our Seattle office at (206) 282-4900 to inquire about our escrow services.  
Between our offices in Seattle and on Bainbridge Island, Winslow Law Group, PLLC has closed thousands of escrow transactions.  We provide consistent, first-rate escrow services on every transaction, closing deals quickly and efficiently.  
A schedule of Winslow Law Group PLLC's escrow fees are below.  
Unlike many other escrow service providers, our escrow fees are not subject to sales tax.  Winslow Law Group, PLLC also offers escrow services for properties in Pierce and Snohomish counties at these rates.
KITSAP COUNTY ESCROW SERVICES >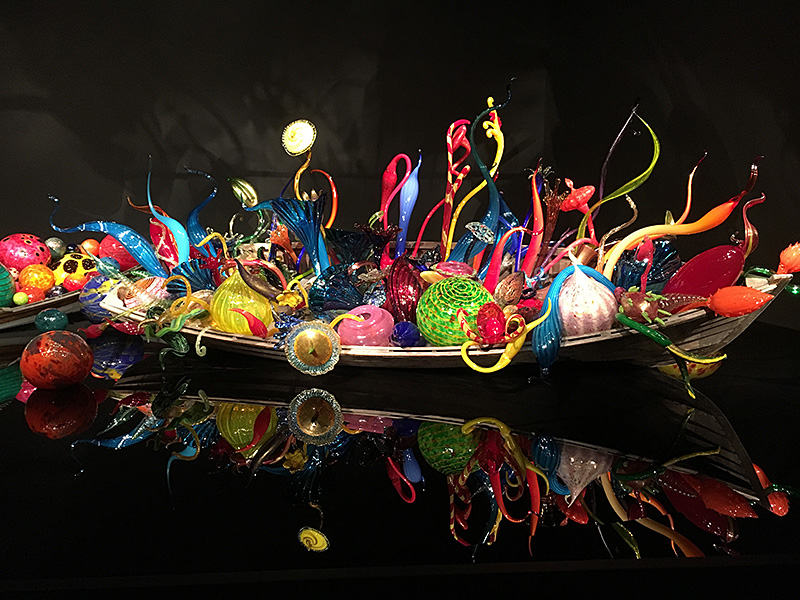 Sales Price To:
$100,000

$200,000

$300,000

$400,000

$500,000

$600,000

$700,000

$800,000

$900,000

$1,000,000.00

$2,000,000,00

$3,000,000.00

>$3,000.000.00
escrow fee per side:
$500.00

$600.00

$700.00

$750.00

$850.00

$900.00

$950.00

$1,050.00

$1,100.00

$1,000.00

$1,200.00

$1,500.00

Call to inquire
total escrow fee:
$1,000.00

$1,200.00

$1,400.00

$1,500.00

$1,700.00

$1,800.00

$1,900.00

$2,100.00

$2,200.00

$2,200.00

$2,400.00

$3,000.00

Call to inquire
Winslow Law's fee for refinances is $500.00.
Please note that additional charges may apply to transactions involving 2nd loans, 1031 tax deferred exchanges, mobile homes and / or seller financing. 
Furthermore, additional fees may be assessed for wire fees, courier fees or mobile notary, depending on use. 
Winslow Law also reserves the right to match a written escrow rate of any of our competitors.  Similarly, Winslow Law reserves the right to adjust fees for additional work beyond the scope of a typical transaction.  In addition, an expedited service fee may be assessed when a lender fails to provide loan documents earlier than 12 p.m. (noon) on the weekday prior to closing.
In addition to escrow services related to real property, Winslow Law provides escrow services related to the sale of businesses, business assets and vessels.  Please contact Mary Holleman in our Seattle office at (206) 282-4900 regarding these additional escrow services.